Custom Luxury at Every Step
Committed to perfection, and to your vision of home, we have created a process that makes it easy to achieve the beautiful luxury home
you desire. From pre-approval to design, lot selection to construction, we stand ready to customize your home and exceed your dreams.
Choose an exceptional customer experience and exceptional craftsmanship for a process that is rewarding from beginning to end.

1
Get Pre-Approved
Establish a budget that makes your vision possible with accurate pre-approval and customized financing options. We can connect you with lenders you can trust.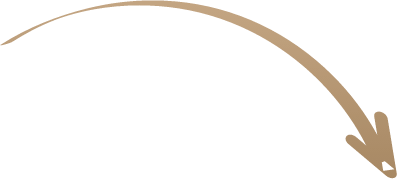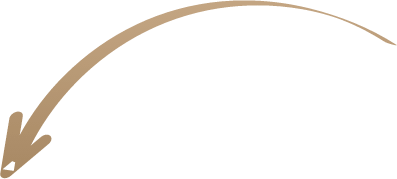 2
Select Your Home's Location
We can help you find the right location for your home so that your beautiful space rests in beautiful surroundings in your desired area.

3
Design Your Dream Home
We believe your dream home should reflect beauty and elegance. Our lavish designs and perfectly crafted details turn every home into a luxurious oasis.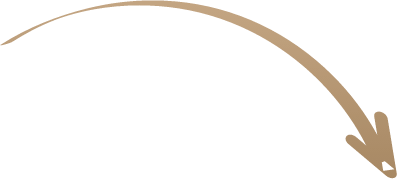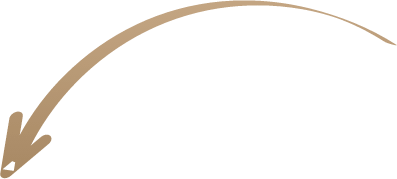 4
Make Your Product Selections
We pair lavish designs with the finest finishes and exclusive materials to ensure that truly luxurious beauty is on display in every single room.

5
Watch Your Home Come to Life
Watch your vision of a luxury dream home come to life with our artisan approach, unmistakable craftsmanship, and superior strength for a home you can enjoy forever.