We Exceed Your Vision of Home
From exteriors to interiors, landscaping to design, we provide exceptional customer service and custom luxury. We are committed to perfection,
which is why we make exclusive use of the finest finishes, materials, and craftsmanship to turn your dream house into a luxury home that
you can enjoy for life. Let us craft the artisan exteriors, luxury interiors, and impeccable landscaping that exceed your vision of home.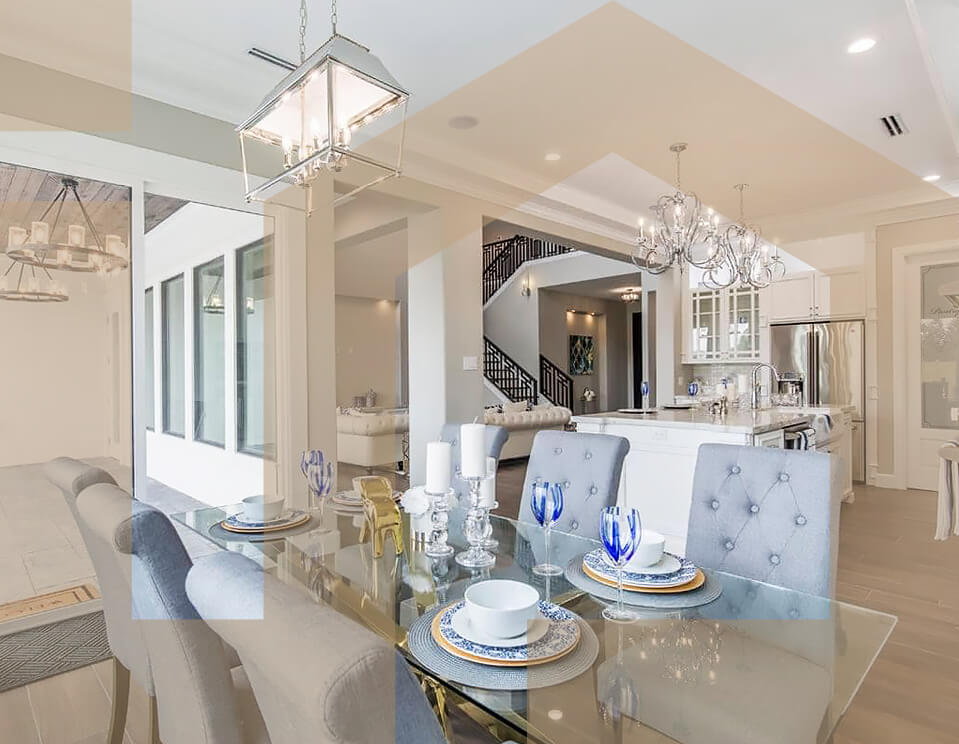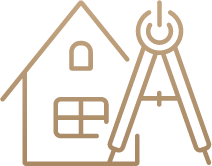 Artisan Exteriors
We employ skilled craftsmen to design and build impressive exteriors that communicate tasteful luxury. Every beautiful detail and stunning design feature is carefully built upon a strong foundation using the best in architectural and construction practices. The result is a home that welcomes you in with warmth, appeal, and extravagance that is built to last forever.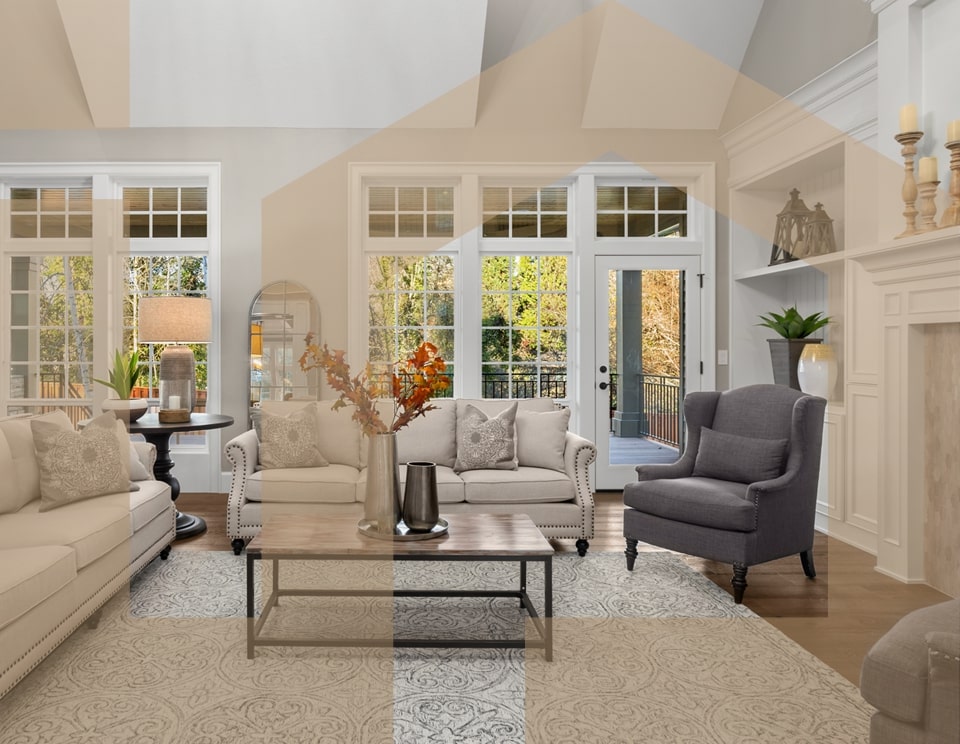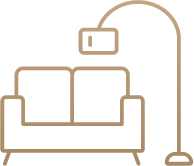 Luxury Interiors
Walk into a luxury home built with unmistakable craftsmanship. Every single room of every home we build is created to meet the client's every need and desire, to exceed their vision of home, and to incorporate extravagant elegance. Relax into the warmth, beauty, and peacefulness brought about by superb interior construction and customized designs.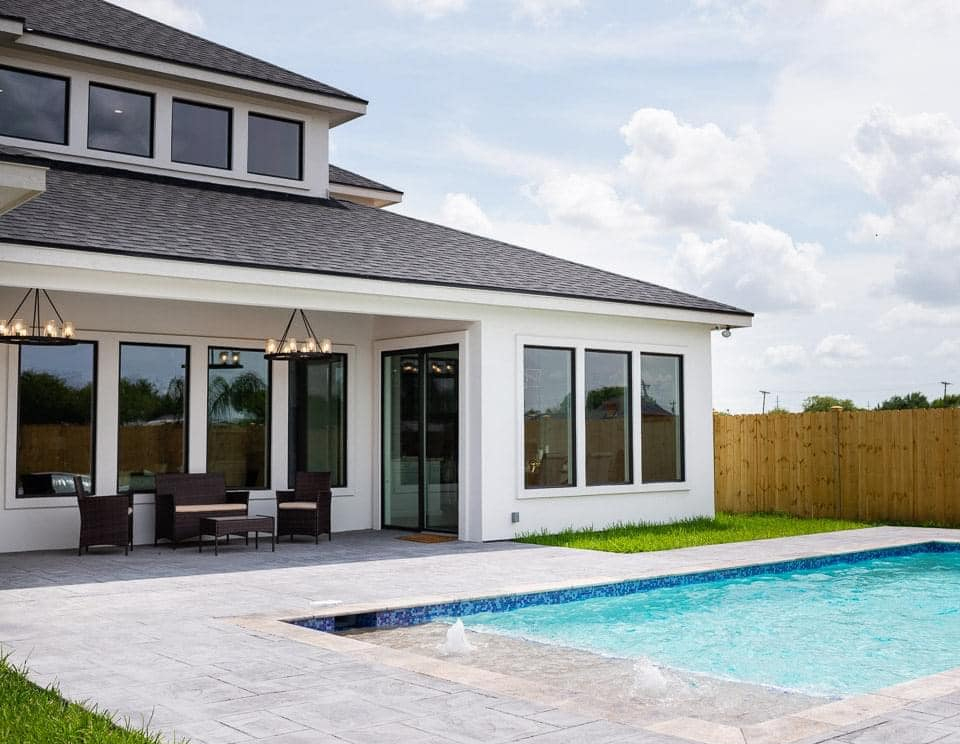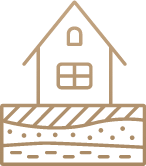 Impeccable Landscaping
Meld the indoors and the outdoors with seamless landscaping. We can create a look that matches the luxury and style of your home, and that complements your vision for your ideal space. We can bring indoor/outdoor living to life and create a home with landscaping that is as luxurious as the house itself.